Composite
Perfect for domestic and commercial settings, our expertly crafted end-to-end solutions are meticulously designed to ensure long-lasting durability and safety. Ready to transform your space? Get your free quote today.
Get your free quote today
Composite
Style meets safety
Our composite railings and handrails are more than just safety measures; they're bespoke design statements. Built from quality materials and crafted with precision, our composite solutions offer a contemporary look that's built to withstand the test of time.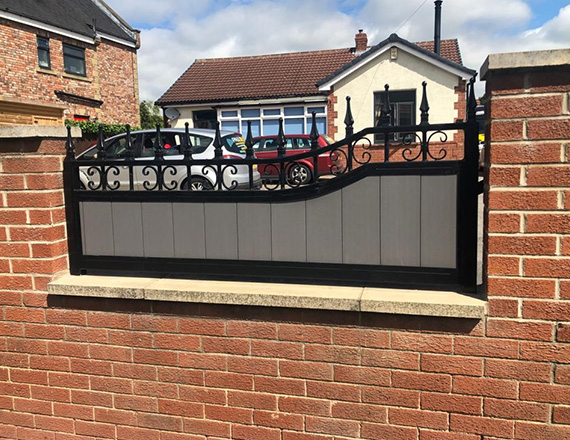 Finished projects
Showcasing our recent composite installations
Witness the expertise, precision and technical prowess of our team through our most recent installations.
Testimonials
What our customers say
Railings & Handrails
Other specialist products
Explore our range of exceptional metalwork solutions and discover how KSW Engineering can elevate your property further.