Steel frame & glass
From initial design to final installation, take your property to new heights with steel frame and glass. balustrades and balconies. Fill out the form and maximise your outdoor space today.
Get your free quote today
Steel Frame
Where classic meets contemporary
High-quality and crafted with precision, our steel frame and glass solutions add a touch of sophistication to your outdoor areas. Backed by years of experience in manufacturing and installation, trust us to maximise your home's value and bring the outside in.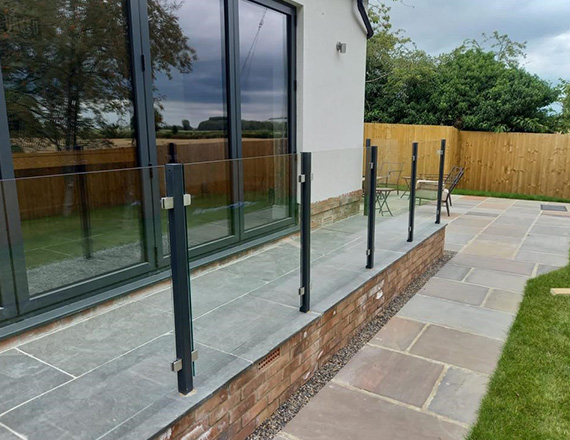 Finished projects
Showcasing our recent steel installations
Witness the beauty and durability of our balustrades and balconies through our recent installations.
Testimonials
What our customers say
Balustrades & Balconies
Other specialist products
Explore our selection and discover how we can tailor solutions to meet your unique outdoor design needs.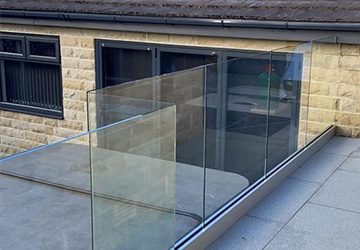 Frameless Aluminium & Glass
Elevate your space to new heights with striking balustrades, designed and installed in-house.
Learn More