New Build Sites
Crafted with precision and designed for durability, we supply and install premium gates and metalwork for new build sites across the country. Fill out the form and take your project to new heights!
Get your free quote today
New Build Gates
Your partner in construction projects
Step into a world of custom-crafted excellence with our new build gates and metalwork solutions. Tailored to the unique demands of your project, our robust installations ensure not only safety and security, but also aesthetic appeal to maximise your site's value.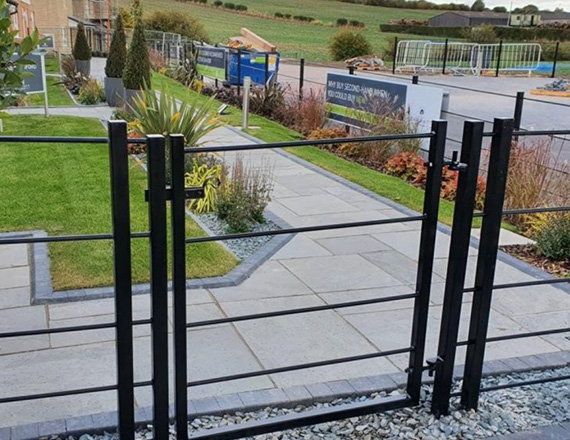 Finished projects
Showcasing our recent new build installations
See how our recent gate and metalwork installations have enhanced business premises' across the country.
Testimonials
What our customers say