Frameless Aluminium & Glass
Ready to create an outdoor oasis with uninterrupted views? Discover the perfect blend of contemporary design and safety with our frameless glass balconies. Don't miss out – request your free quote today.
Get your free quote today
Frameless Aluminium & Glass
Unobstructed views await
Step out into a relaxing space that maximises natural light and provides unobstructed views. Our frameless glass balustrades and balconies promise maximum style while never compromising on safety.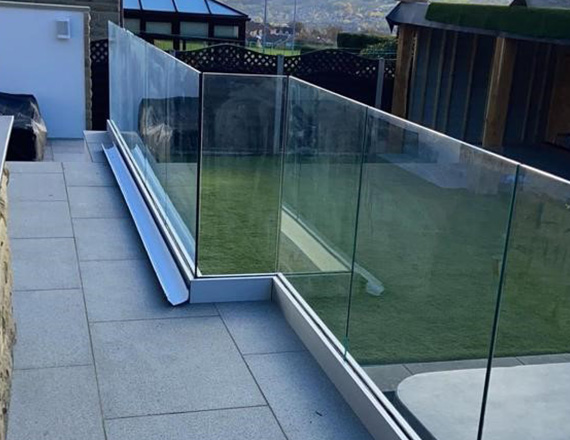 Finished projects
Showcasing our recent frameless installations
Witness the beauty and durability of our balustrades and balconies through our recent installations.
Testimonials
What our customers say
Balustrades & Balconies
Other specialist products
Explore our selection and discover how we can tailor solutions to meet your unique outdoor design needs.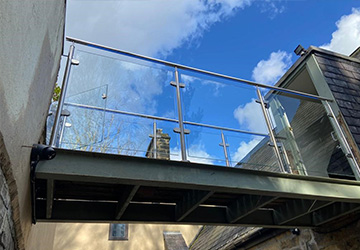 Steel Frame & Glass
Discover breathtaking balconies, designed and fitted by our experts, to redefine outdoor living.
Learn More