Security Gates
Discover the pinnacle of security and reliability with our security gates. Ideal for commercial properties, these large sliding cantilever gates are engineered to safeguard your premises. Don't compromise on safety – fill out the form today!
Get your free quote today
Security Gates
Secure your business
Our security gates are the embodiment of unwavering protection. Crafted for large-scale applications, these cantilever gates are designed to withstand the most demanding security challenges. With KSW Engineering, your business is secured by the best.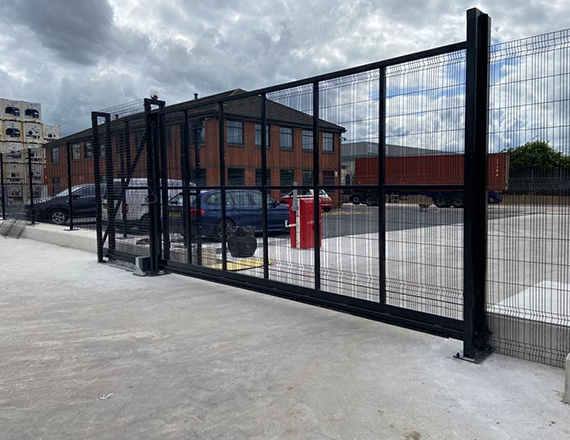 Finished projects
Showcasing our recent security gate installations
See how our recent gate and metalwork installations have enhanced business premises' across the country.
Testimonials
What our customers say