About
Elevating spaces, transforming property
At KSW, we're all about transforming your vision into reality. Depending on your requirements, budget and space, we have a range of products – from electric gates to glass and steel balconies. Quality comes as standard, craftsmanship is where we excel.
Get in touch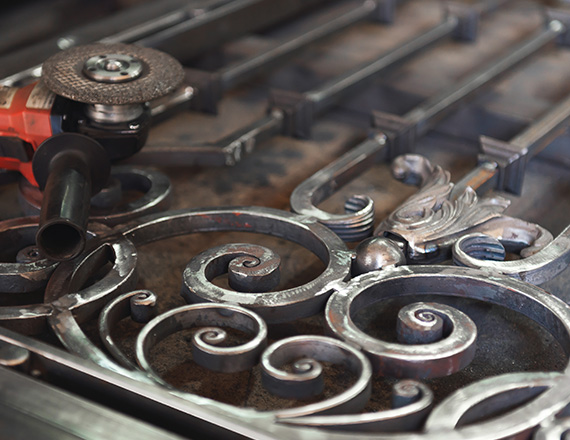 Specialist metal workers
Quality craftsmanship
Offering an entirely end-to-end, in-house service, our commitment to your satisfaction goes beyond our products. We're dedicated to ensuring that every interaction with us is marked by efficiency, reliability, and trust – ensuring your experience is seamless and worry-free.
Get a quote