Custom design and expert installation
A range of residential products to suit your needs
From design to installation, we specialise in top-quality gate and metalwork solutions. Explore our expertise and see how we can transform the look and functionality of homes and commercial properties.
Commercial Products
Gates for commercial properties
Securing your premises is paramount. Regardless of your site's size, elevate its security with our selection of swing, electric, sliding gates, and more. Our dedicated team manages your project from survey to installation – no subcontractors, no compromises.
Learn more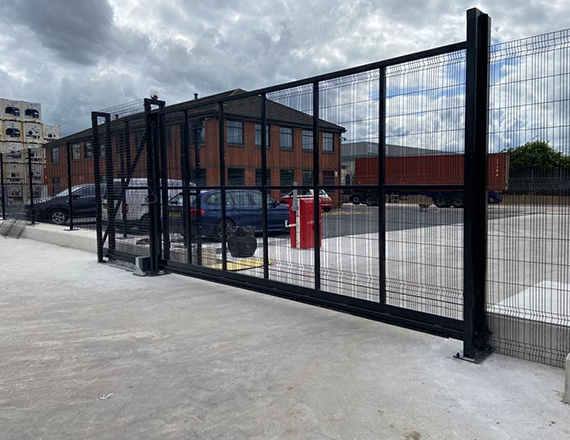 About us
A local business, with years of industry expertise
As a local business, we take pride in our deep industry roots. Bringing decades of expertise to every project we offer an end-to-end service, seamlessly designing and fitting metalwork solutions - from driveway gates, electric gates to balconies and beyond.
Learn more
Testimonials
What our customers say
Get your free quote today